September felt like a month where I put in a lot of volume but by the end of the month results showed it payed off.
I did a lot more arbitrage this month but the big positive was that it allowed me to notice some recurring patterns in odds movement. Which have allowed me to develop a decent strategy for trading the horse racing.
Lets take a look then at results for September.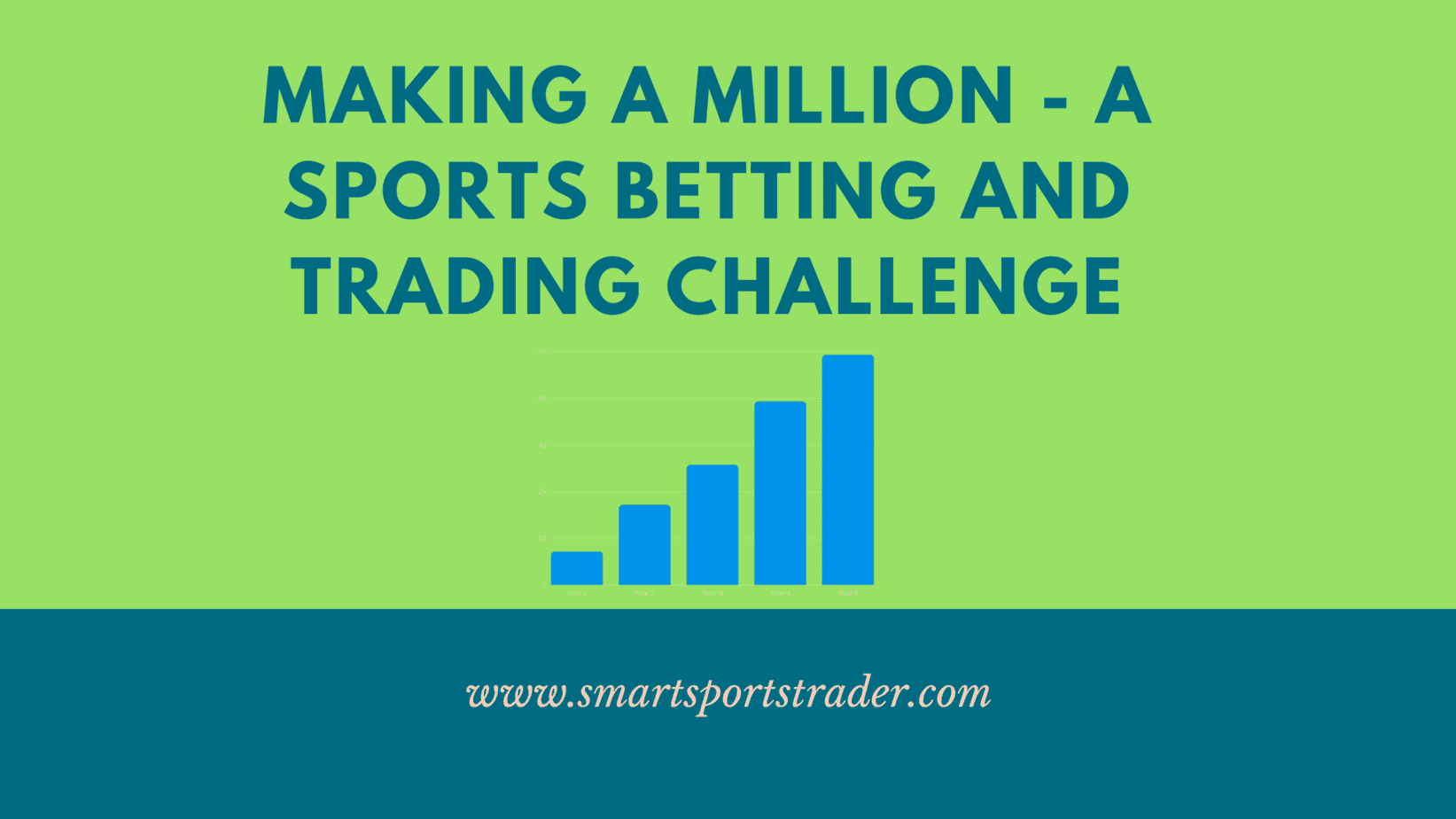 Matched Betting – Sports Offers, Arbitrage, Value Betting
It was nice to see the two best earning matched betting offers return in September. 
William Hills Golden Goal offer and the Bet365 bet £50 get £50 in-play are always good low risk offers.
The majority of my volume has been value betting and some arbitrage. I looked more at the guaranteed lay to lose offers that some bookmakers offer on horse racing. Not every race has an opportunity but I managed to find at least a few each day.
In September there were 259 matched betting offers and value bets.
A total profit of £656 was made.
Service Used
Subscription Cost – £12.50 a month (Annual Subscription)

Advantage Play – Casino Offers
Next up is casino offers and September was a really good month.
There wasn't one stand out win it was just a month where there was consistent winning periods which really added up at the end of the month.
In September I did 143 offers.
A total profit of £1284 was made.
Service Used
Profit Maximiser (Read The Review)
Subscription Cost – £9.60 a month  (Annual Subscription)
Sports Betting Results
In September  I made 29 bets in total.
A total profit of £731 was made.
Trade On Sports
In September I started to record seperately my results from  Trade On Sports.
I currently bet the football In-play overs selections in the second half, pre match tennis selection and the NFL bets.
Here are the results.
Inplay football 24 bets were made staking £105 per bet 
£7 profit was made.
There were 28 prematch tennis selections 
A loss of -£158 was made.
In NFL there were 38 selections
A profit of £205 was made.
Combined profit of £54 was made following TOS selections.
I should note that these results will not be the same as TOS official results due to a few missed selections and also a difference in odds taken.
Service Used
Trading
My own personal trading has been gone pretty well and having found a nice edge in the horse racing markets I am excited to see how far I can push it going forward. 
I traded football the same as usual reacting to team news mostly. Also traded a few games in play going back and using my first half trading strategies as I found myself with the time to do so.
In total a profit of £458 was made.
Results
Matched Betting – Sports Offers
£656
Advantage Play – Casino Offers
£1284
Trade On Sports
£54
Trading Results
£458
Sports Betting
£731
Total Made In September
£3183
Overall Profit Since The Challenge Began
£67,363
Remaining Target
£932,637