August was a stange month where I logged in way more losing days then usual.
There were more losing days then winning ones and I will admit that logging a minus into my overall P/L day after day was disheartening.
However profit and loss for August was actually ok due to to one mega Saturday where everything went right.
Lets delve into the results.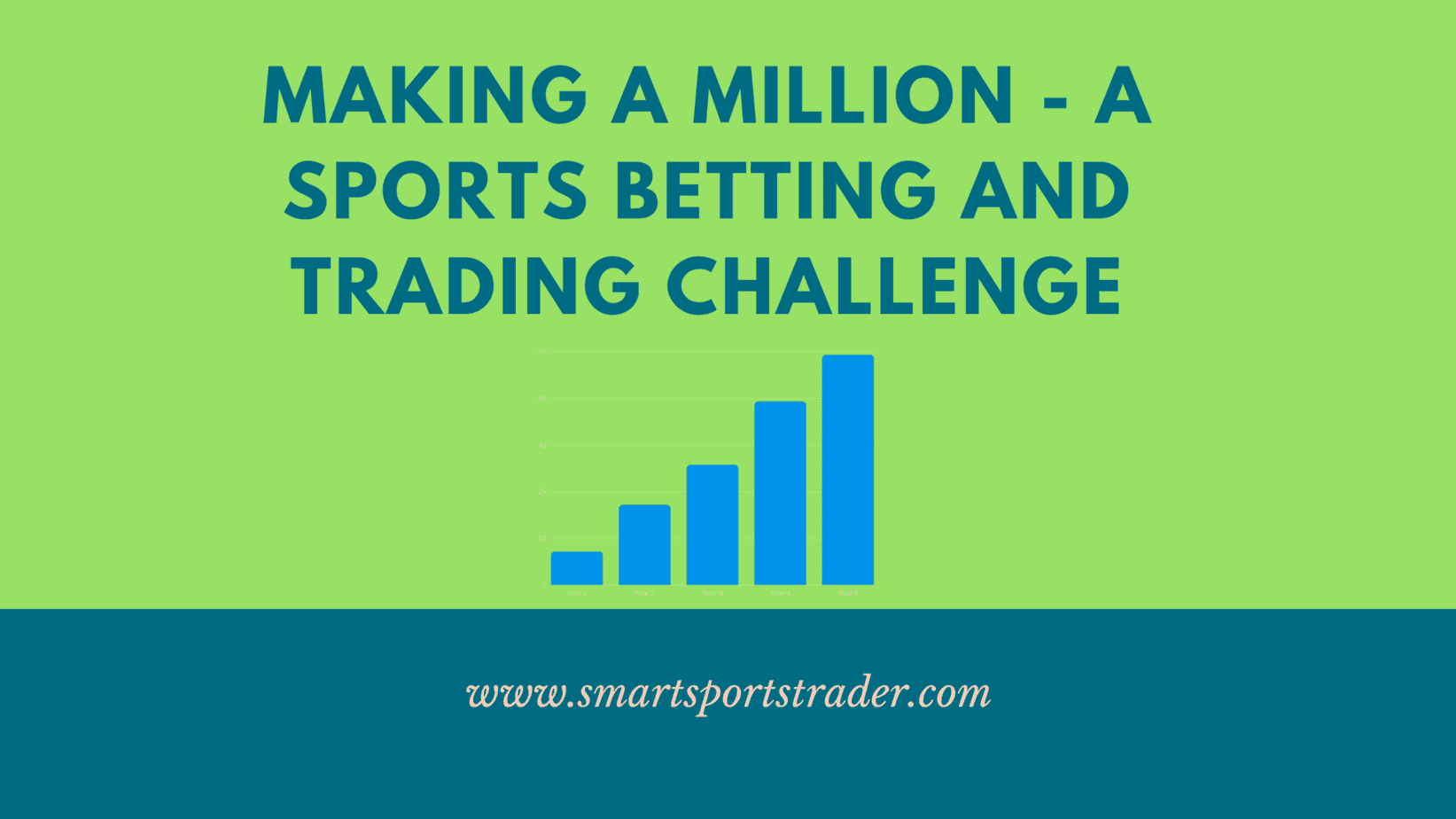 Matched Betting – Sports Offers, Arbitrage, Value Betting
With the return of the big football leagues came a lot more value betting opportunities. Matched betting offers still seem pretty slim compared to the past but its just a case of evolving and taking what opportunities there are.
Its clear that the golden days of matched betting are gone and it had to happen as matched bettings popularity sky rocked and it started to have a bigger impact on bookmakers profit and losses.
This month I got more use out of my limited accounts hitting value bets on horses and football for whatever I was allowed to get on. I didn't log these down as often they were £5-£10 bets and I spend enough time in front of my laptop as it is. Bet365 in particular are a good bookmaker for this if you find yourself limited.
In August there were 333 matched betting offers and value bets.
A total profit of £1948 was made.
Service Used
Subscription Cost – £12.50 a month (Annual Subscription)

Advantage Play – Casino Offers
Onto the advantage play methods where I look to make a profit by taking advantage of casino bonuses.
So again in order to free up in time I have stopped recording offers with an EV of less then £4. I still do offers with an ev of less then £4 because they usually take 2-5 minutes and its a decent return for your time.
In August I did 116 offers.
A total profit of £634 was made.
Service Used
Profit Maximiser (Read The Review)
Subscription Cost – £9.60 a month  (Annual Subscription)
Sports Betting Results
Its fair to say August was not a good month for my sports betting results or for anyone following the Smart Sports Trading Service.
In total I made 13 bets.
A total loss of -£501 was made.
My betting is pretty low volume month to month so I can't expect to have winning months all the time.
Long term though with a 14% roi over 610 bets I am pretty happy that this is an area which will continue to bring profit.
Trading
Starting from September I will seperate my own trading results with the results I get following Trade On Sports.
Again due to looking to spend less time on my computer I have put all trading results together but I will be honest alongside my own trading and the amount of strategies on offer with Trade On Sports it makes sense to seperate them.
My combined profit and loss for my own trading and the selections from Trade On Sports produced a loss of -£413.
The majority of these losses came from the in-play football selections from Trade On Sports. It went through a rough period in August and although it recovered by the end of the month. I missed a lot of winning trades due to being out with the family over the school holidays.
These things happen with betting and I am sure the variance will even out.
Alongside the football bets, I follow the tennis selections and will be adding the NFL selections to my portfolio.
In future updates these will all be recorded seperately.
Service Used
Results
Matched Betting – Sports Offers
£1948
Advantage Play – Casino Offers
£634
Trading Results
-£413
Sports Betting
-£501
Total Made In July
£1668
Overall Profit Since The Challenge Began
£64,180
Remaining Target
£935,820
Thoughts Going Forward
August didn't feel like a great month although results ended up being decent enough.
One thing that I did find tough was managing my trading and betting around spending time with my children whilst they are off. There has to be a balance where I can't just take a month off but I also want make sure I am not stuck to my laptop most days neglecting time with my kids.
Happy enough with my overall portfolio of strategies and services that I am using. I have thought about trading horse racing again. This was something I used to trade and had some success with but again its tough to do everything and  its important to find the right balance.
Hope your August went well and if your interested in joining the free Smart Sports Trading Service there is still space available.
Till next month!