June was a good month.
It seems like things are getting back to normal and the return of regular sport was a welcome one.
I did miss it, its nice to have busy Saturday's back where I'm firing off value bets everywhere and tallying everything at the end of the day. Might be the degenerate gambler side of me that still remains but I do like having lots of action on.
Horses, football, UFC I love it when the weekends are packed.
Anyway lets take a look at the results from June.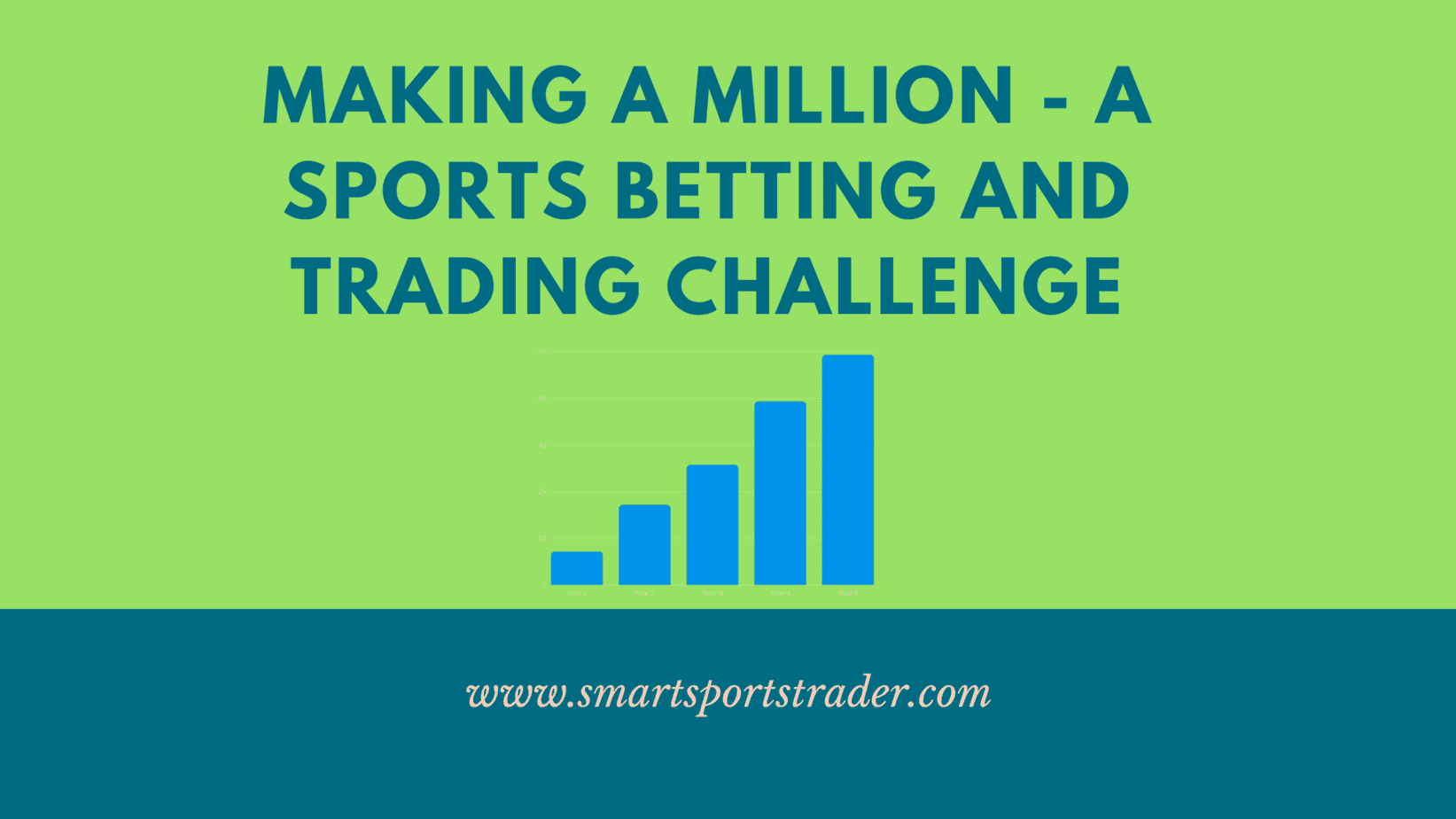 Matched Betting – Sports Offers, Arbitrage, Value Betting
June saw the return of the Bet365 bet £50 get £50 in-play offer.
Which is one if not the best recurring matched betting offer that still gets thrown out from time to time. 
The Ascot horse racing festival was also in June and helped a poor start to the month turn around.
I made a total of 495 bets in June.
A total profit of £1247 was made.
Services Used
Oddsmonkey (Click Here For The Review)
Subscription Cost – £12.50 a month (Annual Subscription)
Advantage Play – Casino Offers
I did nearly 100 less offers in June compared to May.
Which I was quite surprised about when I went over the results for the month.
Didn't do many sign ups this month and the increase in sports probably was a factor.
As a result the month end P/L was solid without being spectacular.
In June I completed 145 offers.
A total profit £341 was made. 
Service Used
Bonus Accumulator (Click Here For The Review)
Subscription Cost – £12.50 a month  (Annual Subscription)
Sports Betting Results
During June I made 11 bets and made a total profit of £235.
Not much to say really other then I need to stake more on MMA betting (Which I stated in last months update but didn't apply.)
I know that is where my biggest edge is and has been for a years. After using some of my bankroll for building work for my house. I have been overly cautious with my staking and that is something I need to address.
Misc
Looking at my day to day results and the one recorded here.
I am -£123 less, not sure why to be honest. At a guess it is probably from following a few unrecorded tipster bets.
Thoughts Going Forward
As things return to a more normal state.
I will look to resume with the services I was previously using, which were Trade On Sports and FTS Racing. Have also been tracking a few tipsters that look very promising in the past few months which should also be solid additions.
Have to admit have the kids at home 24/7 has lead to a less structured approach with my betting and trading. Personally I thrive on structure so things do seem a little scattered at the moment and is one of the reasons I haven't done any trading.
However overall I am happy with this month's results.
Results
Matched Betting – Sports Offers
£1247
Advantage Play – Casino Offers
£341
MISC
-£123
Sports Betting
£235
Total Made In June
£1720
Overall Profit Since The Challenge Began
£85,257
Remaining Target
£914,743
Ryan is a former mixed martial arts and kickboxing competitor. After finishing university he played online poker and taught English for a living in Thailand for a few years.
Upon returning to England his focus has been on making a living from sports trading, betting and arbitrage. Over the course of 5 years he has managed to make a six figure profit using the strategies discussed on this site.
Ryan runs the sports betting and trading website www.smartsportstrader.com