July was a frustrating month at times but also a productive one as I found a new edge in the sports betting markets.
We are now into August and looking at my results I am way under last years profits.
Last year after 6 months I had made a profit of £19,549.
In 2020 after 6 months my profit for the year stands at £7152.
I haven't really done anything different from last year so the disparity in profits is probably a lot to do with variance.
Obviously the Corona virus has also been a factor. I do think however that I have not really grown as a sports bettor/trader with my trading in particular not being great this year.
Anyway enough rambling let's take a look at the results and see if a decent profit was made in July?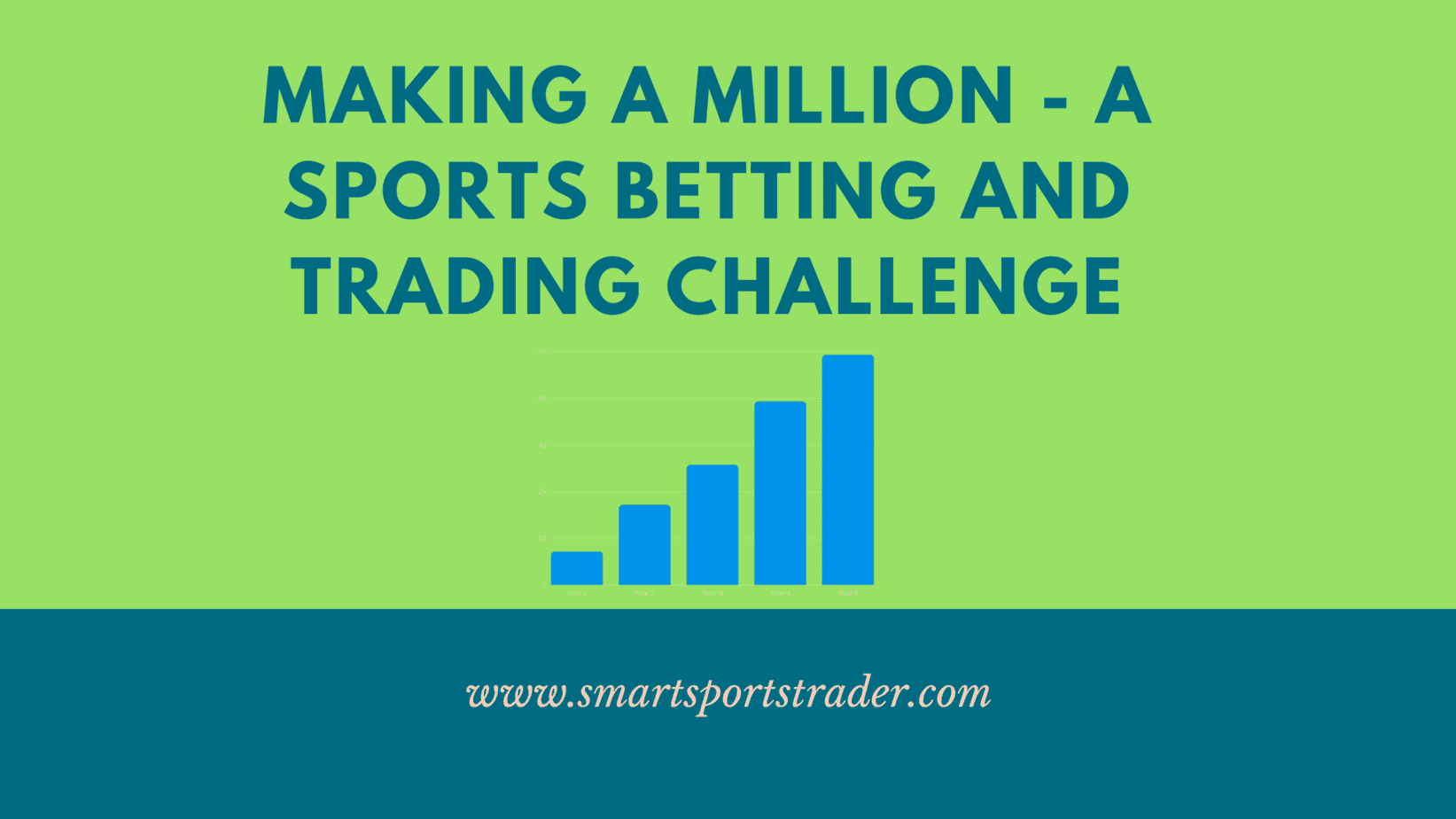 Matched Betting – Sports Offers, Arbitrage, Value Betting
As I wrote earlier although at times this month was frustrating, I also found a decent edge in the markets.
This was in relation to arbitrage and value betting.
In July I spent lot of time betting with the Asian bookmakers and working out if I could find an edge in these markets which I did.
Also having access to Asian bookmakers opened up a lot more arbitrage bets which I took advantage of. I plan to write an article about how to bet with the Asian bookmakers and also will go into some of the value betting strategies that I found.
I made a total of 529 bets in July.
A total profit of £1473 was made.
Services Used
Oddsmonkey (Click Here For The Review)
Subscription Cost – £12.50 a month (Annual Subscription)
Advantage Play – Casino Offers
The casino gods decided to flip the switch this month and for the most part it felt like I was just donating money.
On the last day of the month I managed to get a decent win to limit the damage.
However for the majority of the month it really did feel like I wasn't allowed to win.
But if you are looking to make money from casino offers or sports betting for that matter. You have to accept that these losing runs are going to happen.
It's beyond your control so there is no point in getting annoyed by it because its an inevitability that its going to happen.
In July I completed 142 offers.
A total loss -£1003 was made. 
Service Used
Bonus Accumulator (Click Here For The Review)
Subscription Cost – £12.50 a month  (Annual Subscription)
Sports Betting Results
Only 15 of my own personal bets were made in July.
At the end of the month a profit of £640 was made.
Misc
In this section I will include profit/loss from other methods that I don't record in as much detail as the above. It gets added to my daily P/L but I don't record them separately.
This included some trading that I do on the exchanges. Along with bets that I have made for tipster reviews. (I covered two of these tipsters here)
Once my children are back at school in September I do plan on spending much time sports trading. But at the moment my approach is a bit scattered. 
This month I made £135 in profit.
Thoughts Going Forward
Another month where profit was made but way below last year's average.
On one hand I'm a little disappointed by how things have gone this year. But on the other I have spent a tonne of time with my family and taken way more days off.
A big part of being happy in life is about balance.
Having two young kids at home 24/7 since April does mean I have spent way less time in front of the computer then I normally would. 
However that's time that I can easily get back when they are older and less likely to want to spent time playing "Tig" with the dad.
So ultimately even though at the end of the year I imagine profits are going to be much lower then last years total. It's easy to become short sighted and think that this profit figure is more important then it actually is.
At the end of the day its only a number and nothing in my life will drastically change because of it.
Results
Matched Betting – Sports Offers
£1473
Advantage Play – Casino Offers
-£1003
MISC
£135
Sports Betting
£640
Total Made In June
£1245
Overall Profit Since The Challenge Began
£86,502
Remaining Target
£913,498