August was the month I had been waiting for.
Everything seemed to go right, I was on the right side of variance for casino offers and my own trading/betting went well.
At times this year I had questioned whether I should look at putting my time into other things.
This month though validated that if you have profitable methods and solid staking. Then so long as you put in the volume, the results will come eventually.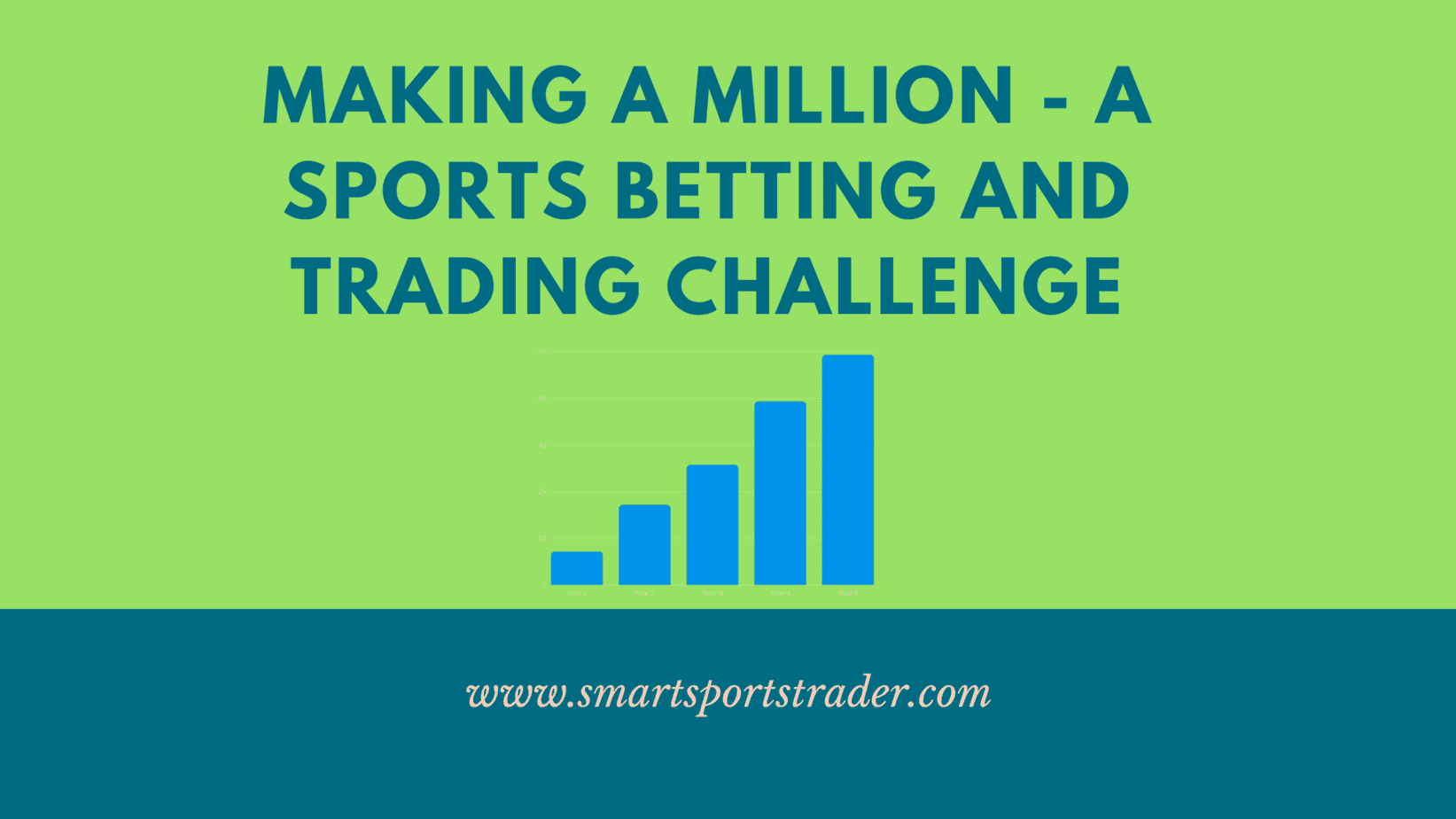 Matched Betting – Sports Offers, Arbitrage, Value Betting
I did my usual matched betting, arbing and value betting with soft books and continued betting in the Asian markets.
Betting in the Asian markets has gone well the only annoying part is actually funding the account. This is due to fees using an ewallet and then fee's that the broker I use has added to depositing and withdrawing.
However given there is no commission on bets, very tight margins and often superior odds then Betfair (after commission.)
It is still worth while, it just means that I have to avoid moving money in and out of the account to often. 
I will look at putting up a review of the broker that I use soon.
As I know betting in the Asian markets is something a lot of people are interested in. But much like myself have been or are still wary of using brokers.
I made a total of 377 bets in August.
A total profit of £1049 was made.
(This month I managed to negotiate a free one month trial of Rebelbetting's value betting software. So if this interests you, use the link below. This software usually costs £61 a month.)
Services Used
RebelBetting Value Betting Software (Readers Of This Blog Can Get A Free Month Trial If You Click Here)
Subscription Cost – £61 a month (Monthly)
Oddsmonkey (Click Here For The Review)
Subscription Cost – £12.50 a month (Annual Subscription)
Advantage Play – Casino Offers
I had an interesting email this month. From someone that had lost money doing casino offers. They wrote that I fabricate my casino results and I actually work for bookmakers and casinos. Apparently all of the strategies are bulls*** and you will lose money doing any of them.
So yeah obviously that's not true (no bookmaker affiliate is advising matched betting or arbitrage for example) and I think that most people that read this blog understand variance and advantage gambling in general.
But because of that exchange I have thought it wouldn't hurt to add some more screenshots of doing offers this month and a video.
Just to show that I am actively doing casino offers and although you can lose money short term. In the long term there is still a massive edge doing these.
The video below is where I hit 20 free spins with a 10x multiplier doing £2 spins on Halloween Fortune.
I was pretty excited when this hit and thought that it could have lead to one of my biggest casino wins ever. If the casino gods decided to favour me.
You can see the result below.
So despite the casino gods not handing out a mega win on Halloween Fortune. I still ran very well on casino offers this month and a decent profit was made overall.
Last month I lost over £1000 pounds doing casino offers, so it was a good feeling to have a month where it flipped the other way.
In August I completed 157 offers.
A total profit of £2439 was made. 
(Another deal I have for readers of this blog is a half price month with Bonus Accumulator. This is the service I use to highlight and exploit profitable casino offers. The link below will take you to my review of Bonus Accumulator. This will give you more information about the service and also give you the first month for half price.)
Service Used
Bonus Accumulator (Click Here For The Review)
Subscription Cost – £12.50 a month  (Annual Subscription)
Sports Betting Results
Sports betting went well this month.
The biggest individual bet that I had was on Marlon Vera to beat Sean O,Malley in a UFC bout.
Again fortune favoured me this month as O'Malley's leg gave out early in the fight (Due to a leg kick) and he folded pretty quickly after that.
This month I made a total of 20 bets.
A profit of £810 was made.
Below are the majority of bets made in August.
Trading
Trading also went well this month.
Not a huge amount of volume but I did some pre event trading on the UFC this month. Alongside a little bit of pre match football trading.
I ended up hedging the above for a profit across all outcomes just before the fight.
A total of £126 was made from trading.
Thoughts Going Forward
August was a really good month overall in terms of profit made. I am always mulling over adding new tipsters or services and I am still tracking results for a few that look promising.
However at the moment and with my venture into the Asian betting markets. I am happy to keep doing what I'm doing and reassess things in a few months time.
This month I put out a new video on Youtube which you can view below.
Youtube is something that I have not really focused on, I made a few videos just out of interest really to see how they would do.
But despite not really doing that much with the channel, it has grown organically. So in the future, I want to be more consistent with content output. Put videos out on a weekly basis and see where it goes.
My plan would be to also branch out of just creating content related to the sports betting markets but also talk about creating other income sources (this blog for example.) Then using these revenue streams to work towards financial independence and earlier retirement.
If any of that interests you, you can subscribe to the channel in the link below.
Smart Sports Trader Youtube Channel
Let me know in the comments how you get on in August.
Results
Matched Betting – Sports Offers
£1049
Advantage Play – Casino Offers
£2439
Trading
£126
Sports Betting
£810
Total Made In August
£4424
Overall Profit Since The Challenge Began
£90,945
Remaining Target
£909,065