After renaming my monthly betting and trading reports, it would have been nice to storm out of the gates with a large profit.
Unfortunately the gods of variance don't really care about what you'd like to happen.
July ended up being a pretty disappointing month in terms of overall profit.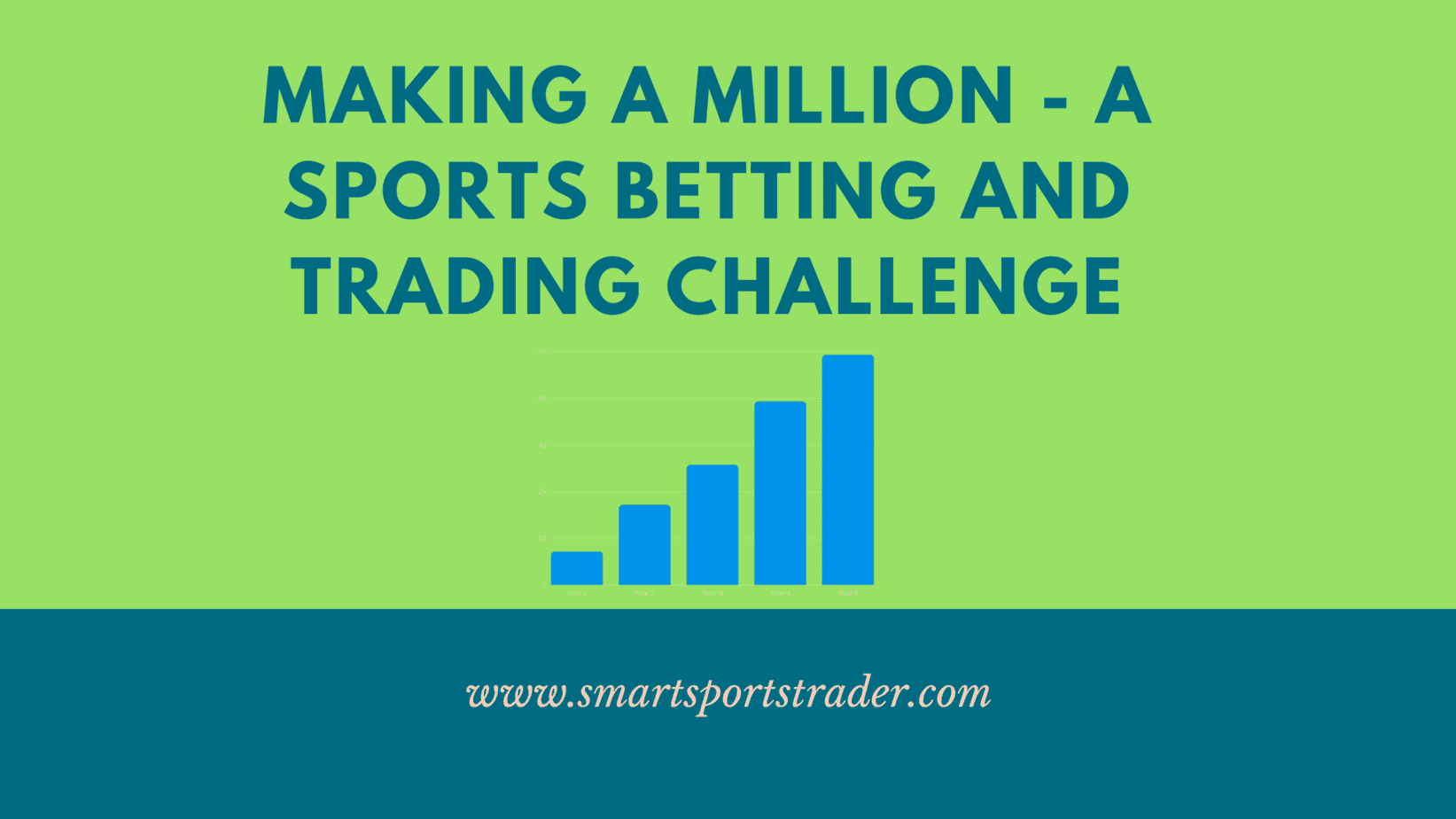 Matched Betting – Sports Offers, Accumulators, Arbitrage
Starting off with the backbone of my portfolio. The lowest risk and pretty much guaranteed method that will churn out a decent profit month after month.
On months like July when other methods produce a loss. There is always the comfort that matched betting and arbitrage will lessen the damage.
In July I took part in 192 offers.
A total profit of £893 was made.
Service Used
Subscription Cost – £12.50 a month (Annual Subscription)

Advantage Play – Casino Offers
In June I lost -£355 after 139 casino offers.
I was hoping that this might turn around in July and a decent profit would be made.
However that was not the case.
In July I did 137 advantage play offers.
For a total loss of -£317
It is important to note that you need to take a long term view with advantage play.
Whilst it isn't nice putting in the hours over a two month period and seeing a loss of -£672.
My overall profits since I started casino overs exceed £20,000
Its just a case of trusting the maths and grinding through these losing periods.
Service Used
Profit Maximiser (Read The Review)
Subscription Cost – £9.60 a month  (Annual Subscription)
Trading Results
In July I started to trade the horse racing again.
No short term scalping looking more at long term positions throughout the morning.
The William Hill flash boosts at 12.00 everyday normally provide a good opportunity.
There was also the usual mix of my own pre match trades and a few I managed to catch from Psychoff.
In total I made 21 trades.
A profit of £339 was made.
Sports Betting Results
These are my own personal bets.
Bets placed with tipsters I will get into later.
In July I made a total of 17 bets.
A profit of £132 was made.
The Football Guru Results
The Football Guru is a tipster that I have decided to follow after proofing selections for over a year.
Staking £20 per point advised.
I don't bet the Football Guru's goliath or accumulator selections. 
Although these have made some big profits going over his historical results.
I prefer to limit the variance and back the selections as singles.
If a selection is a advised as a double will I place it, mainly to vary my betting patterns with bookmakers.
In July there were 45 selections
A profit of £165 was made
Service Used
The Football Guru (Read The Review)
Subscription Cost – £20 a month  (Annual Subscription)
Morning Value Lite Results
The second tipster service that I started following towards the end of July.
Is the morning value lite service which is a premium tipster service from the Secret Betting Club.
Long term results for this service are very impressive.
I started backing selections to £50 a point on the 24th of July.
Rather then post up results for a few days I will add these to August's results where there will be a larger quantity of bets.
Summary 
Overall July was a below average month. The addition of two tipsters along with casino offers is probably going to see more volatility from month to month.
It will be interesting to see how results look at the end of a full year compared to the low risk approach I took last year.
Results
Matched Betting – Sports Offers
£893
Advantage Play – Casino Offers
-£317
Trading Results
£339
Sports Betting
£132
The Football Guru
£165
Total Made In July
£1212
Overall Profit 
£30,478
Remaining Target
£969,522