Last month wasn't the best start to the year as a very small profit was eeked out by the end of January.
It was nice to start a new month, February was a month where I was determined to make some progress towards the £1,000,000 profit target.
Lets take a look at how things went.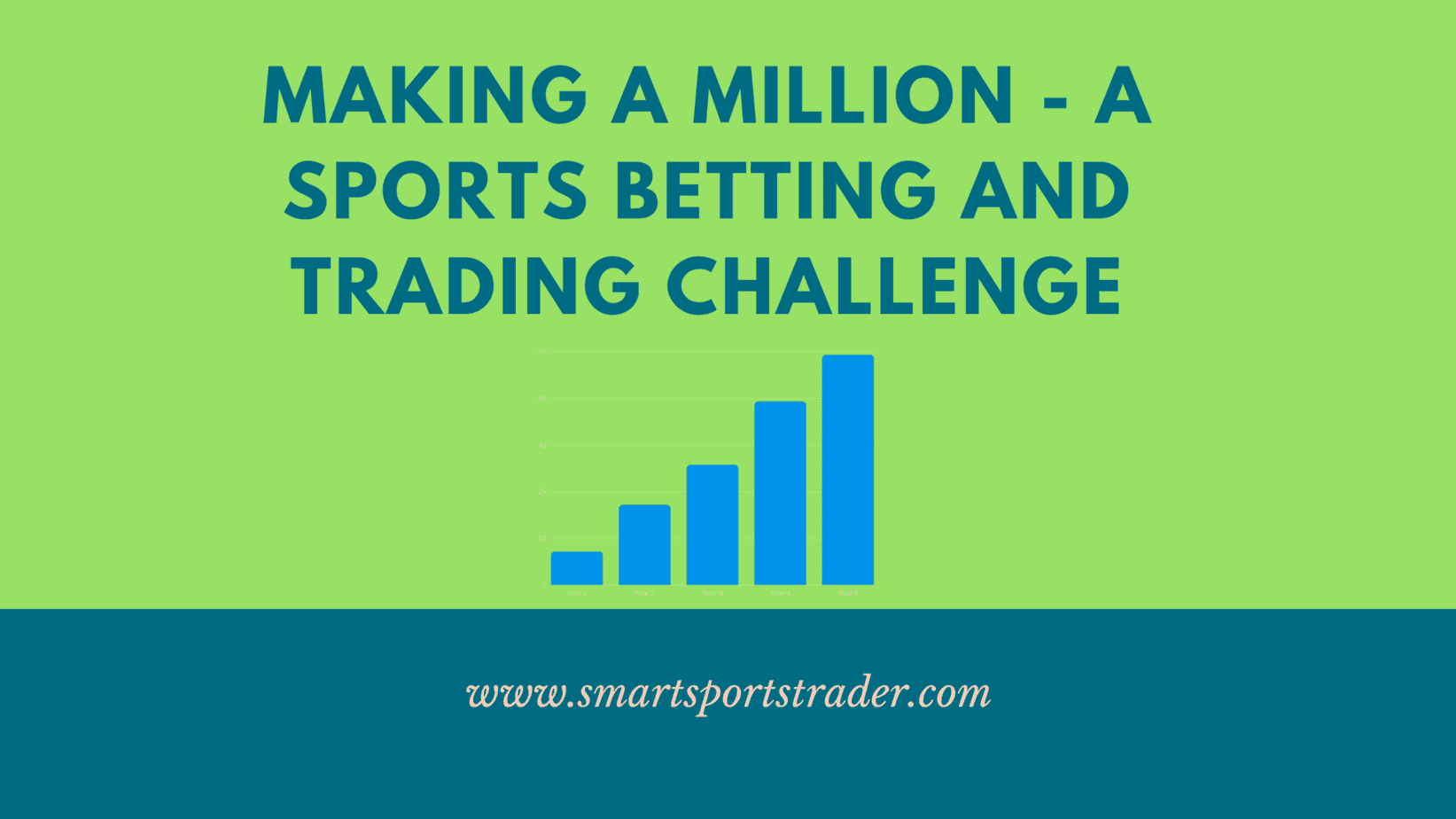 Matched Betting – Sports Offers, Arbitrage, Value Betting
Its been a really good month from a value betting perspective.
Again very little matched betting going apart from the Bet365 inplay offer.
I did ramp up my sports arbitrage betting this month hammering a Mr Green account.
Didn't land any 2ups with Bet365 which are always a good earner.
In February there were 348 matched betting offers and value bets.
A total profit of £2023 was made.
Services Used
Subscription Cost – £12.50 a month (Annual Subscription)
Advantage Play – Casino Offers
On to the casino results.
Got to admit this month I to start to feel quite jaded about grinding out casino offers.
It just becomes pretty mindless and unfulfilling when you do it day after especially when you go through tough periods.
On the flip side though you can still a get a decent hourly return. There are people in this world  doing hard labour for much much less and I am/was probably being a bit of a pussy.
Imagine telling some poor guy working in North Korean labour camp about feeling jaded making £25+ an hour playing casino games. 
That thought quickly puts things in perspective.
In February I did 256 offers.
A total profit of £1192 was made.
Service Used
Profit Maximiser (Read The Review)
Subscription Cost – £9.60 a month  (Annual Subscription)
Sports Betting Results
Very low volume of sports bets this month. 
Which was probably a combination of being unwell for a few weeks and the fact that I can't seem to turn this bad run around at the moment.
Only 11 bets were made in February for a total loss of -£57.
Trade On Sports
Coming up to nearly six months with the Trade On Sports service now.
Its a service that I like but my results haven't been the greatest lately.
Lets take a look at the results from the 2 systems that I currently follow.
Staking £50 per selection
Tennis Results – 39 selections in January, a loss of -£677 was made.
Staking £102 per selection.
Inplay Football Results – 22 selections a loss of  -£248 was made.
Total – -£925
So overall I am pretty much breakeven with TOS after a really strong NFL season where a profit of £920 was made.
(Trade On Sports official results will be different to mine due to missed bets, different prices taken on tennis.)
Below are the results in graph form since starting to follow the service.
Stick Or Bust?
Despite going through a rough period of results, I still intend to stick with Trade On Sports.
My initial plan was to go with the service for a year and then reasses things.
There is a plan in place that will enable the automation of the strategies that I follow.
Which would be a big plus for me and put aside the issue of missing out on selections due to family commitment etc.
Plus I know from the excellent blog daily25 that in sports betting there will be losing periods.
Even with services that are profitable long term. That's just the reality of betting and something you have to come to terms with if you want to win long term.
Service Used
FTS Racing
Next up is FTS racing service which provides Betfair SP selections.
I have also included Ian's horse racing podcast selections in the results.
Not a pretty graph.
Still early days with this service but a bloodbath in February puts the service into a negative overall now.
However again my plan is to stick with it for a full year and see things out before making any changes.
I think a lot of people jump on and off services very quickly. But your never going to time things perfectly and hit the good patches of variance each time.
Just got to ride it out and look at things over the longer term.
FTS Racing Results – -£885
Service Used
Trading
My own trading this month was solid if not spectacular.
I mentioned being unwell for a few weeks and from experience have found its best to leave the markets alone if your not feeling very sharp.
A profit of £488 was made from trading.
Results
Matched Betting – Sports Offers
£2023
Advantage Play – Casino Offers
£1192
Trade On Sports
-£925
FTS RACING
-£885
Trading Results
£488
Sports Betting
-£57
Total Made In February
£1836
Overall Profit Since The Challenge Began
£80,121
Remaining Target
£919,879
Thoughts Going Forward
It was nice to get a decent winning month in after January.
Hopefully the services that I follow will have stronger months going forward, which could push me through the £100k in total profit mark before the end of the year.
Happy with the amount of volume I put in this month.
Another high point was that I had the opportunity to write an article for Asktraders.com which was really cool.
You can read that article here.
Not much else to add really my betting/trading has become pretty rigid and boring nowadays but thats probably a positive.
Listened to a few interviews with Harry Findlay this month.
Thought it was interesting as he talks a lot about getting a "buzz" from betting still.
I'll will be honest that something that i don't get at all anymore.
Compared to when I started and every bet seemed to really matter.
Lets see what March brings, how has your betting been going on in 2020?
Let me know in the comments below!