2019 was a really solid year betting wise and I felt that I ran pretty well overall.
The start of 2020 however has given me a stark reminder about the realities of betting, sometimes your going to lose.
Lets take a look at the results for January!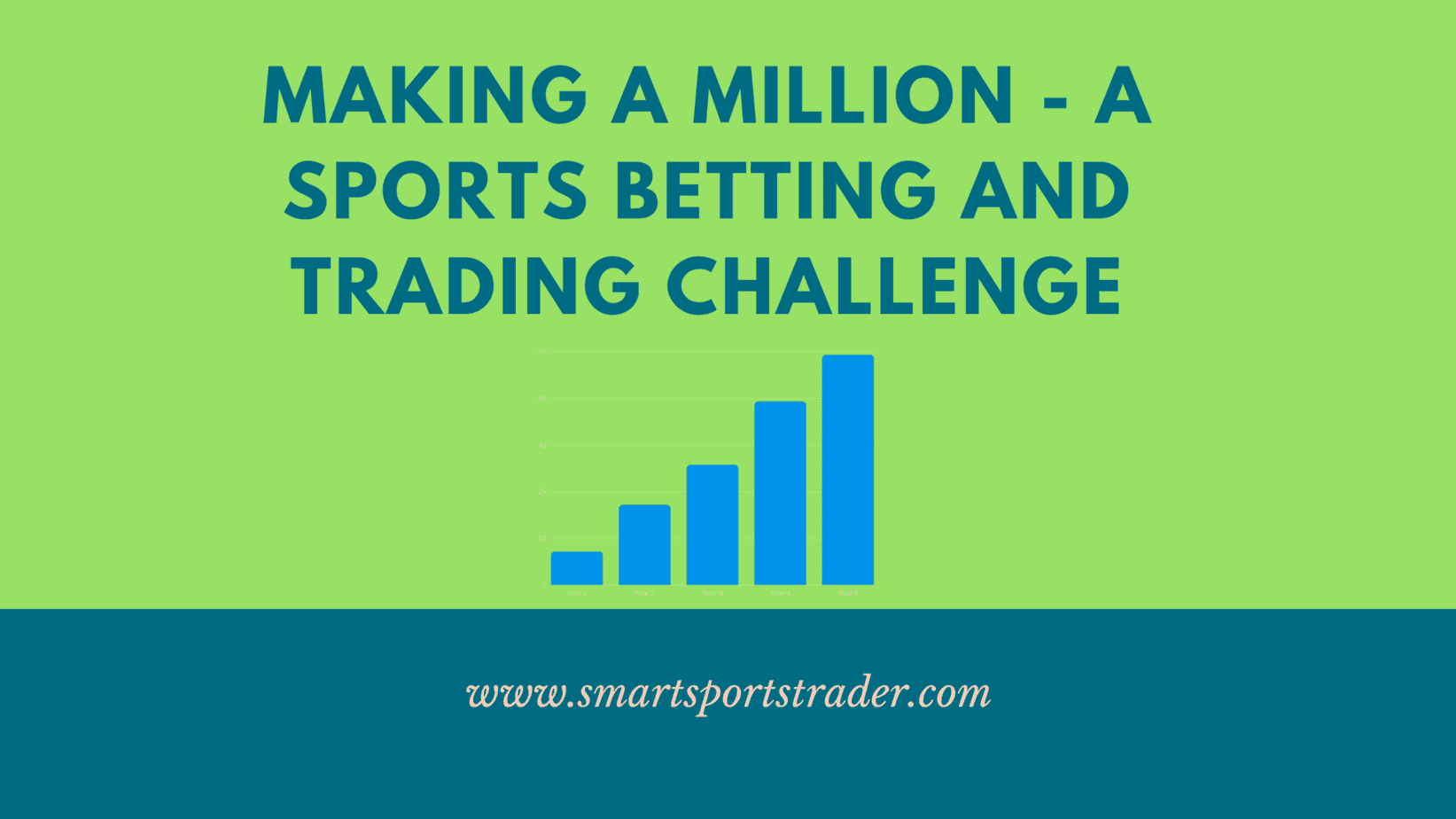 Matched Betting – Sports Offers, Arbitrage, Value Betting
It felt like January took a while to get going after Christmas and New Year.
Results were poor for matched betting and value betting. Didn't get a sniff of a 2up and things just felt pretty flat throughout the whole month.
Despite in the last report writing that I was going to hammer some accounts with arbitrage betting I didn't do a whole lot of sports arbitrage in Janaury.
Still did some arbitrage on restricted accounts but left money on the table by not taking advantage of newer accounts that are unused.
In January there were 381 matched betting offers and value bets.
A total loss of -£122 was made.
Services Used
Subscription Cost – £12.50 a month (Annual Subscription)
Advantage Play – Casino Offers
On to the casino offers and despite a lot of casinos choosing to leave the UK recently there were a decent amount of offers in January.
In January I did 214 offers.
A total profit of £952 was made.
Service Used
Profit Maximiser (Read The Review)
Subscription Cost – £9.60 a month  (Annual Subscription)
Sports Betting Results
My own betting hasen't been going well for a while as little progress has been made in the last 7 months.
Well January was the worst month I can remeber from a betting perspective.
Pretty much everything lost.
Felt like I had a reverse midas touch where everything just turned to s***.
Man City came back from 0-1 down to go 2-1 up at home to Palace and blew it, Inter were dominating Lecce finally found a goal but then gave one back pretty soon after.
Pretty annoying but it is what it is, you just have to shake your head and move on.
In January I made 20 bets in total.
A total loss of -£852 was made.
My long term betting results still look pretty good (This graph starts from April 2017.)
But I am not going to lie this recent run of results has got me questioning my approach to football betting.
Trade On Sports
Not a great amount of volume for the Trade On Sports selections in January with NFL winding down and football being quieter then normal.
Lets take a look at the results from the 3 systems that I follow.
Staking between £50-£100 per selection
Tennis Results – 16 selections in January, a profit of £40 was made ( I mistakenly bet selections in the majors which is no longer the criteria for tennis bets)
NFL Results – 5 selections a loss of -£192 was made.
Inplay Football Results – 13 selections a profit of  £33 was made.
Total – -£119
Service Used
FTS Racing
Next up is FTS racing whch focuses on betting in the horse racing markets.
I was away early January so I started following selections from the 3rd of January.
Here are the day to day results which also include horse racing selections from the FTS podcast.
FTS Racing Results – £11
Service Used
Trading
My trading this month wasn't great. I started off by making a mistake which cost me £200 as I forgot to close a position on a horse racing selection.
The football markets seem to be a bit more volatile this season, thankfully I have other good pre match traders to talk with and they feel the same. So I know that its not just me trading poorly.
Not sure if its manipulation or a big syndicate prepared to go against the rest of the market.
However there used to be certain scenario's in football where you could pretty guarantee where the odds were going to move.
One of those scenario's was when a fringe player who hadn't played for a team was in the starting line up for the first time.
When Tottenham played Liverpool there was a new name on the Tottenham teamsheet  "Tanganga."
In previous years you could guarantee that on the back of this news Liverpool would get backed in pretty hard and it would be a pretty easy pre match trade.
This did not happen however Liverpool surprisingly drifted from 1.64 out to 1.7 and then came back in to 1.64 about 40 minutes later.
Really bizarre and there have been a few market moves this year that have left me kind of puzzled. 
At the end of  January I had made a total profit of £330 from trading.
Results
Matched Betting – Sports Offers
-£122
Advantage Play – Casino Offers
£952
Trade On Sports
-£119
FTS RACING
£11
Trading Results
£330
Sports Betting
-£852
Total Made In January
£200
Overall Profit Since The Challenge Began
£78,305
Remaining Target
£921,595
Thoughts Going Forward
There is always the urge to change things up when results are poor.
But the truth is I am doing nothing differently to the 12 very profitable months that I just had in 2019.
I have been looking at other services and tipsters but there is still a lot more I could be doing with the FTS and Trade On Sports services.
February has started well and poor results in January have given me the motivation to put in more volume this month.
How has your start to 2020 been?
Decent profits? Struggled to get going?
Let me know in the comments below