Only one month remains in 2019 and so far its been a pretty good year.
The betting landscape keeps changing.
Matched betting offers seem to be drying up however there is still money to be made in the sports betting markets.
Lets take a look at results from November.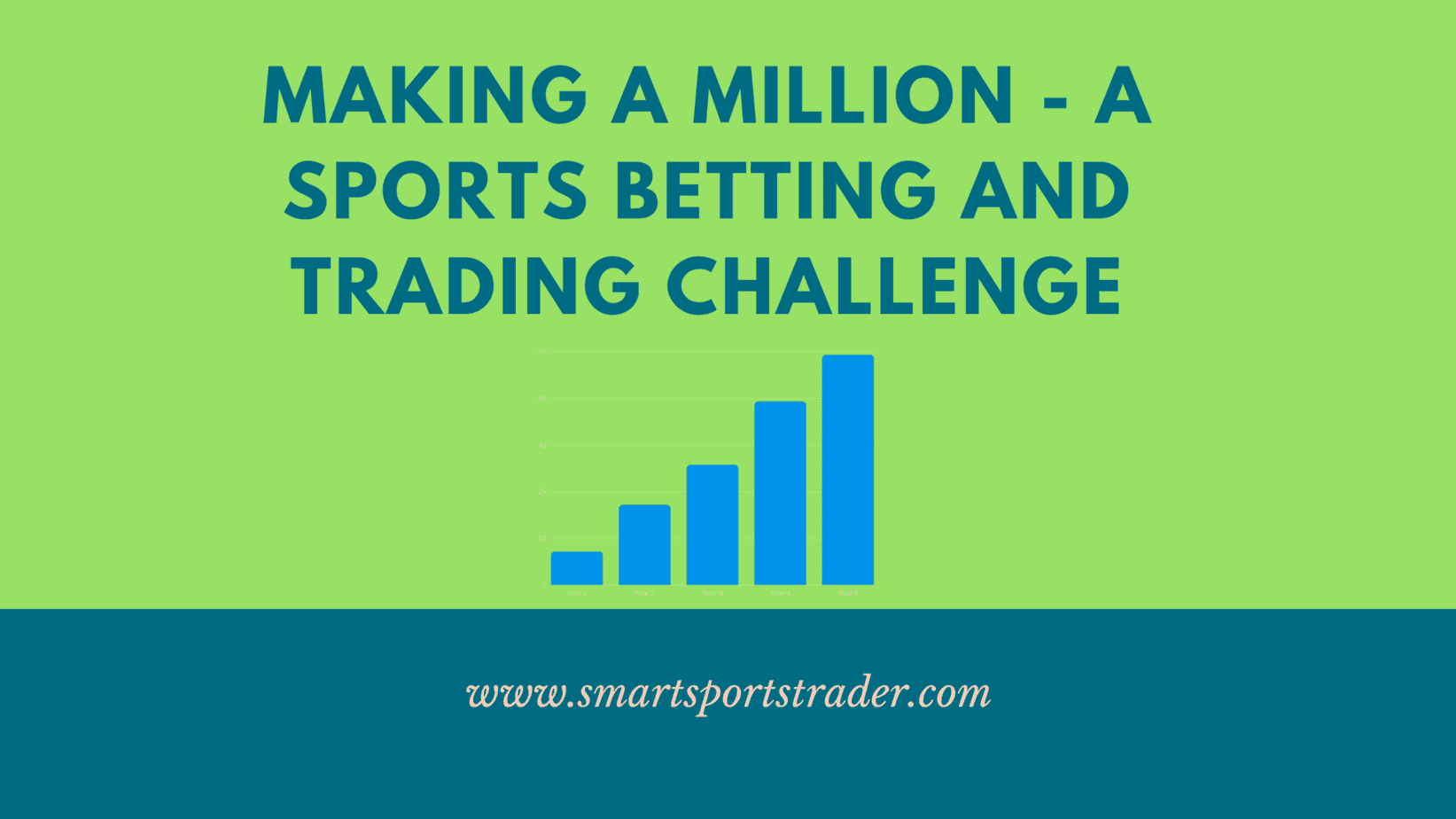 Matched Betting – Sports Offers, Arbitrage, Value Betting
When I started this challenge I was mostly matched betting, doing some arbitrage and a little bit of value betting.
Two years in and that has completely flipped. The majority of my volume is value betting with some arbitrage betting and very little matched betting.
I wrote last month about having a decent think on the best way to utlise soft bookmaker accounts. Different bookmakers offer different opportunities but with the Unibet group I think just hammering arbs over a weekend is probably the best strategy there.
Bet365 seems like the only account worth saving for matched betting purposes at the moment.
In October there were 296 matched betting offers and value bets.
A total profit of £972 was made.
Service Used
Subscription Cost – £12.50 a month (Annual Subscription)

Advantage Play – Casino Offers
The casino gods continued to be kind in November.
However it seems like Bet365 are cutting back on there casino offers which isn't good.
There are still plenty of decent offers around and always new casino's popping up.
Casino offers do offer some of the best roi in return for your time in the current betting climate. 
If you have the bankroll and can handle the swings its a good way of making money long term.
In November I did 136 offers.
A total profit of £1248 was made.
Service Used
Profit Maximiser (Read The Review)
Subscription Cost – £9.60 a month  (Annual Subscription)
Sports Betting Results
Not a great month for my own sports betting.
Followers of my free betting and trading service will have also hit a bit of a downswing.
Long term however I am very confident we will be profitable.
Just have to ride out these losing periods.
In November  I made 15 bets in total.
A total loss of £210 was made.
Trade On Sports
A much stronger performance from Trade On Sports this month.
With the service now showing a healthy profit in overall profit and loss.
I follow three of the models within the Trade On Sports service.
Staking between £50-£100 per selection
Tennis Results – 5 selections  a loss of -£27 was made.
NFL Results – 34 selections a profit of £220 was made.
Inplay Football Results – 16 selections a profit of  £347 was made.
Total – £540
Service Used
Trading
My own trading went very well this month.
I started looking much more at the horse racing markets and found a decent edge.
Can't go into too much detail as it will only erode this edge and create competition for myself. It should allow me to increase profit from pre event trading.
However what I will say is it is pretty much about finding patterns that repeat themselves in the market.
In total a profit of £1341 was made from trading.
Results
Matched Betting – Sports Offers
£972
Advantage Play – Casino Offers
£1248
Trade On Sports
£540
Trading Results
£1341
Sports Betting
£-210
Total Made In October
£3891
Overall Profit Since The Challenge Began
£74,265
Remaining Target
£925,735