So July has been and gone.
We are into August where the major football leagues kick off and the weekends get much more exciting.
How were results in July?
Any closer to the next milestone of £100k in total profit?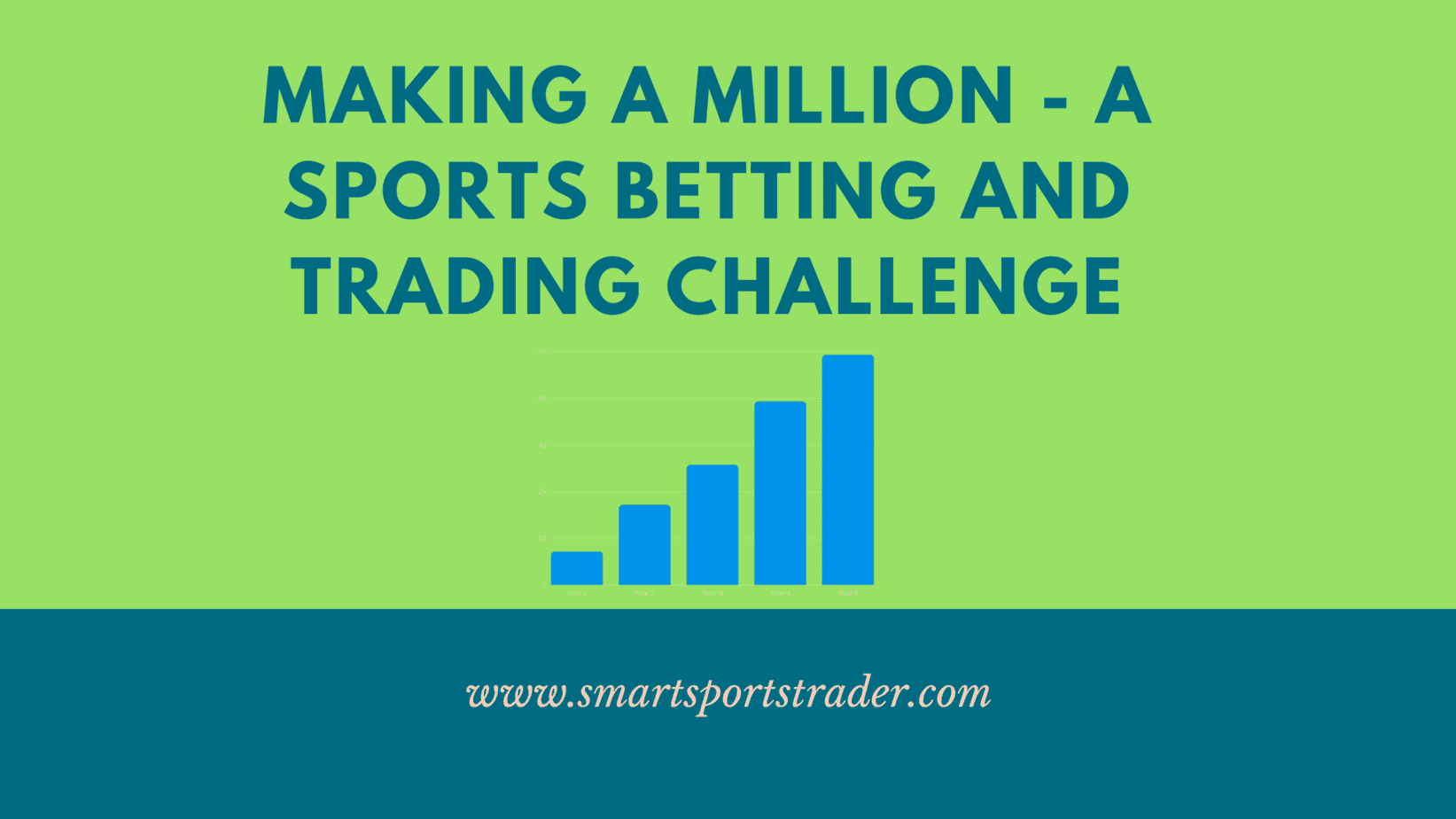 Matched Betting – Sports Offers, Arbitrage, Value Betting
July was a good month for value betting and matched betting.
I didn't do arbitrage betting at all.
There were plenty of horse racing offers as per usual and the Copa America alongside the African Nations cup threw up some decent value bets.
Things have ticked over pretty well before the volume picks up again with the big European football leagues kicking off.
In July there were 148 matched betting offers and value bets.
A total profit of £945 was made.
Service Used
Subscription Cost – £12.50 a month (Annual Subscription)

Advantage Play – Casino Offers
This month I took on some more high risk offers.
There was a noticeable drop in value bets compared to the previous month and on a few days there really wasn't much going on the Profit Maximiser or Oddsmoneky calendars.
So I ended up playing a lot of blackjack.
The month started well dipped in the middle before rallying at the end, pretty normal swings with advantage play.
In June I did 172 offers.
A total profit of £983 was made.
Service Used
Profit Maximiser (Read The Review)
Subscription Cost – £9.60 a month  (Annual Subscription)
Sports Betting Results
Low volume seems to be the theme for this month.
Sports betting was no different with a total of 17 bets being made.
A profit of £595 was made.
The bets were mostly on Mixed Martial Arts with a few in-play football bets also.
Found myself watching the Chinese league quite a lot this month.
Liquidity for this league has picked up quite a lot.
Its interesting as there is a cap on foreign players.
This means you get world class players like Hulg, Oscar, Arnautovic playing alongside a load of Chinese dudes that probably wouldn't make it into a League 2 team.
Its a league I would like to trade more of as injuries to these key players causes huge swings in the odds which are great for trading.
Trading
Last month I added the Trade On Sports Service to my poftfolio of strategies and systems.
I was immediately impressed with the amount of options and data you get with the service.
However for now my focus has been on the tennis bets and lays.
Along with the in-play overs bets which are provided by a bot that uses Telegram to signal the games to bet on.
A total profit of £488 was made from TOS and my own trading.
Service Used
Results
Results
Matched Betting – Sports Offers
£945
Advantage Play – Casino Offers
£983
Trading Results
£488
Sports Betting
£595
Total Made In July
£3011
Overall Profit Since The Challenge Began
£62,512
Remaining Target
£937,488
Why Do You Bet?
Decent results for what has been a much lower volume month then normal.
Next month I will be lowering my hours at work which means that I will be only working two days a week.
This means that in the future I am going to have much more time for trading and may add some additional betting services to increase my overall volume.
Why Do You Bet?
I bet and trade pretty much everyday day.
But whats the ultimate goal?
I am someone that really values time over anything else.
My car is a second hand ford fiesta, I am not bothered about branded clothing or nice watches.
For about six years I have worn the same two shirts to my weekly Monday night six a side games.
Its either the purple one or the yellow one.
I get a kick out of living frugally, its something that I actually enjoy.
I don't own anything flashy at all, pretty much all my profit goes into growing the bankroll and being reinvested.
If you do like stuff like flashy stuff thats cool I understand when you work hard you want to reward yourself.
Betting and trading though for me is all about creating freedom of of time.
Being able to watch my kids in the school play on Wednesday afternoon or take them swimming during the week.
Sitting around with my son playing Tekken and Pro Evo thats what I get the biggest kick out of.
Scaling up my portfolio as time goes on is really allowing me to spend more time doing the things I enjoy and hopefully it continues.
Why Do You Bet?
Let me know in the comments below